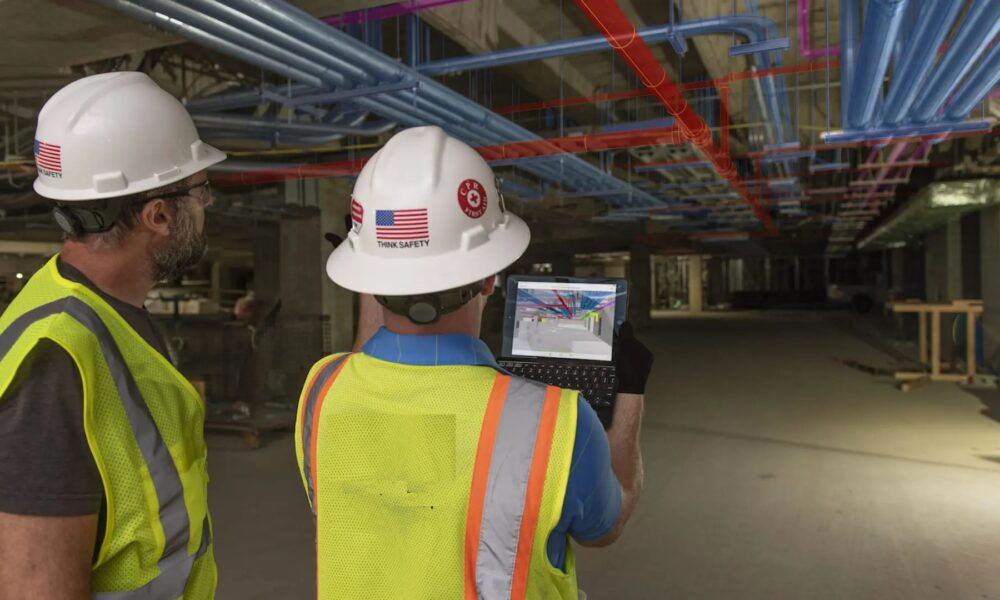 What Is Construction Coordination?
You know that in the building industry, a significant portion of a construction manager's responsibility is design coordination and the coordination of multiple trades. With huge projects, oftentimes. coordinators are needed to execute the project plan details, so the construction manager maintains the big picture view and management of the entire project.
In the design coordination of construction projects alone, the coordinator must check each party's information against the rest to ensure a unified set of deliverables by the set deadlines. This usually involves using clash detection 3D models to identify and resolve possible clashes between elements of structures before actual fabrication or construction.
In trades coordination, the coordinator must work and communicate well with subcontractors, materials suppliers, supervisors, specialty equipment suppliers, fabricators, and several other tradespeople involved in the project.
Coordinate Remotely
While traditionally, the daily management tasks of construction projects primarily happen on-site, a major portion of administrative and routine tasks can and have already been automated in real-time, giving rise to remote work in the building sector, especially since 2020.
As long as a digital infrastructure has been set up for the project, remote work for tasks involving defect management and building documentation can now be done remotely.
What Superior CS Will Do
With remote coordination work, construction managers and other managers, as well as client representatives, can now offload and just oversee their administrative and supervising tasks. This:
Saves them time and money;
Enables them to focus on other important responsibilities;
Makes them more productive; and
Improves their professional relationships, with the administrative stress taken off them.
With remote coordinators working for you as a manager, you can now have more time and energy for other key responsibilities like:
checking conformity with contracts;
Interpreting key figures;
Resolving disputes; and
developing effective and strategic solutions and optimization processes.
Why Superior CS Group?
At Superior CS Group, we provide you with professional coordinators in the building sector, having started our company by offering consulting and remote staffing services in architecture and engineering.
Today, we employ more than 200 professionals worldwide, whose numbers are growing as we seek to meet the increasing demand from our satisfied clients for more quality support services in these fields and more.