We provide outstanding talent from all over the continent for companies that wish to reach their goals in a cost efficient manner.
power
Virtual Staffing to
your growth!
Services
Contact Us

Pick the right person right away
We train and verify every member of our team so they understand and fit right into your company's culture.

No time zone gaps
Our entire team is located, or work within time zones in North America, so you can always count on communicating on time.

Select outstanding talent instantly
Our team is comprised of bilingual certified professionals with proven experience in different industries.

A cost efficient solution
By hiring remote workers your company takes advantage of reduced operational costs and competitive rates.
Superior CS Group
Here at superior CS Group we focus on helping organizations grow and reach their goals in a fast and cost efficient manner by providing the best possible talent from around the world; Our vision in remote staffing involves selecting and training the best professionals to fulfill critical positions, while giving our clients tools to monitor and follow up their virtual work force.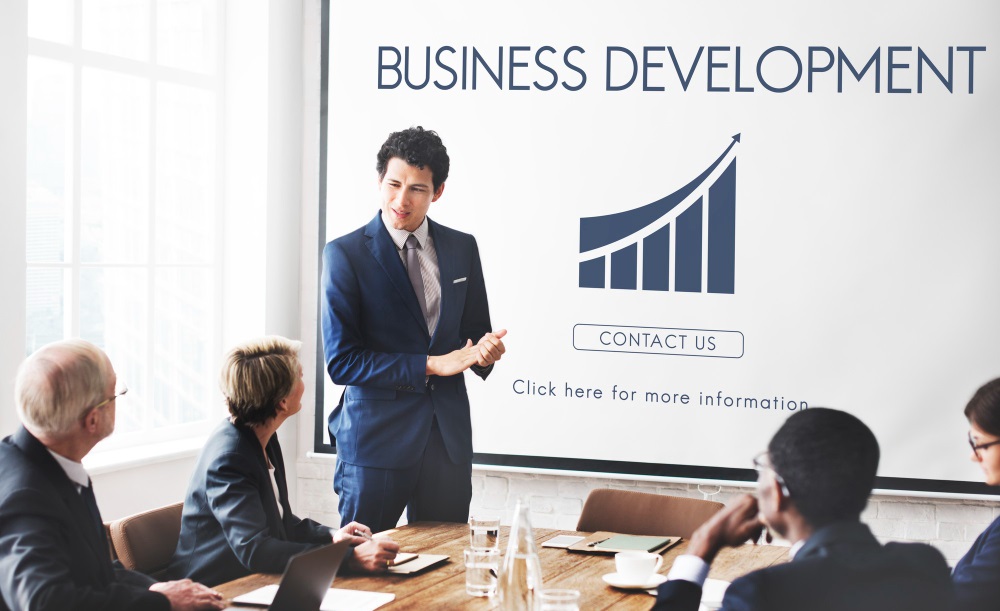 Recent News
Sorry, there is no child pages under your selected page.
Testimonials
Superior CS Group does great work and provides great customer service. Their prices are very reasonable as well. I like the fact that I have a person dedicated to my account that I can turn to with all my questions/issues.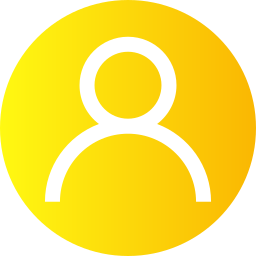 Hector P
Superior CS Group works with the utmost professionalism and organization. From our first introduction to after project completion.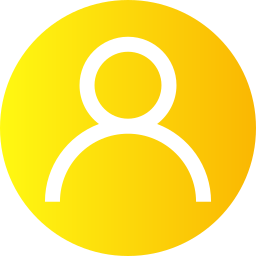 Franklin D
Superior CS Group has been able to deliver efficient employees who completed the project on very tight deadlines for us. We recommend them as a reliable virtual staffing partner.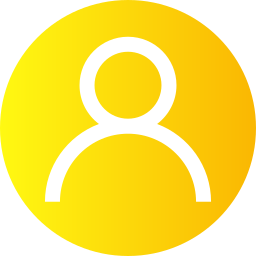 Walter H
You will not find a more permanent employee solution for your projects than those provided by Superior CS Group.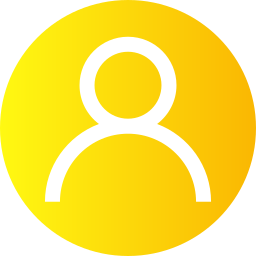 Richard S